About Us
Packaging ensures UV protection, safety and easy handling of products. For beverages, cosmetics, food and more products, a masterbatch formula is crucial for providing color, clarity and light essential for packaging of products. With specific focus on packaging industry, we, Bajaj Superpack India Ltd., are supplying a wide array of Masterbatches.
Since 1988, we have been based in Tiruvallur, Tamil Nadu, India, and working as a manufacturer and supplier of quality based Plastic Antiblock Masterbatch, Plastic Modifier Masterbatch, Plastic Green Masterbatch, Plastic Red Masterbatch, Plastic UV- Non Food Grade And Food Grade Masterbatch and numerous others. We have four spacious and advanced production plants with manufacturing capacity of 120KT/annum.
Our entire array of masterbatches is produced as per the norms and guidelines of the industry. Our products come with zero defects as they are stringently monitored on many parameters that assure their supreme effectiveness. As a dynamic and progressive company, we aim at diversifying our collection and enhancing our capabilities to serve our customers in the packaging industry, better. With the use of right resources, we are producing standard to exotic shades of masterbatches for meeting different companies requirements well.

Bajaj Services
At Bajaj Superpack India Ltd., we take pride in the following solutions:
Analytical Testing
Custom Manufacturing
Customer Process Simulation
Field Services
Product Design Services
Thermal Property Analysis
Bajaj Overview
Management: Our company is in its second generation of business, handled by smart and qualified professionals, possessing strength to make company achieve great success.
Research & Development: Our qualified and active team of Researchers and Developers ensure the best of products are created applying advanced processes for unmatched production results.
Association: We are associated with premium raw material selling companies, who support us in quality production of Plastic Antiblock Masterbatch, Plastic Red Masterbatch, Plastic Green Masterbatch, etc.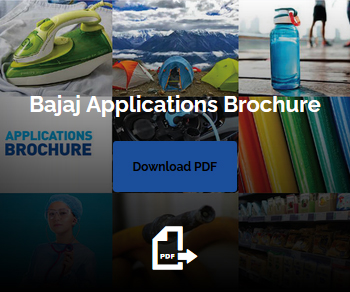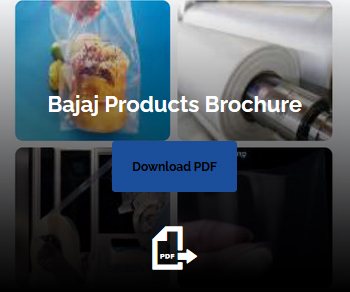 Read More