Plast Conductive Black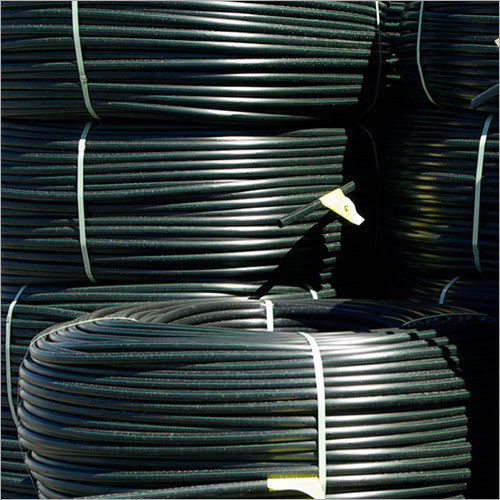 Plast Conductive Black
Product Description
Carbon Black Conductive Masterbatch are used in a wide range of applications, offering a good balance between performance and economy, such as rotationally moulded tanks, crates, agricultural pipes and drip irrigation systems and bulk handling moulded items including garbage bags, trash bins, reprocessed polymer applications for general purpose film and moulding applications.
Key Features of Carbon Black Conductive Masterbatch:
The material is utilized for conductive applications, such as earthing and discharge of surface electricity.

Among carbon black's uses is as an additive.
Applications:
Roto Moulding

PE Film

Woven Sack

Non-Woven

Pale Container

Mulch Film

Carry Bag

AD-Star Bag

Agronet

FIBC/Jumbo Bag