Injection Moulding Application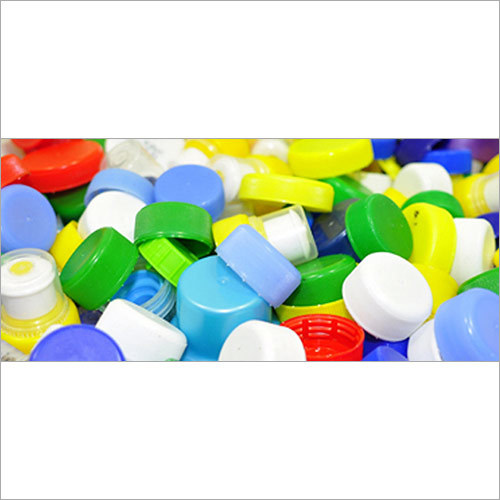 Injection Moulding Application
Product Description
Injection Moulding Application is a flexible technique with numerous applications, it is becoming more and more important to the construction industry. Plastic injection molded components made for these businesses are normally non-toxic and BPA-free food-grade materials in order to achieve these standards. This is very effective and safe to use. Injection Moulding Application requires very low maintenance and replacement costs.
Features:
Quickly and consistently produce large numbers of similar things
Cost and time efficiency
High-quality molding solutions
Fully automated
Uses robotic procedures
Applications: House hold products, Fertiliser Bag, PP bag, pp fabric, Buckets, Mug, Cement Bag, Laminated Bag, Tarpaulin, etc
PLAST MODIFIER : Whiteness and gloss are improved by Plasmodifier, as well as processability.
PLAST WHITENER : Plastic White, a universal grade enhances printability and is easy to use. The process can also be enhanced and the cost of the production can be saved.