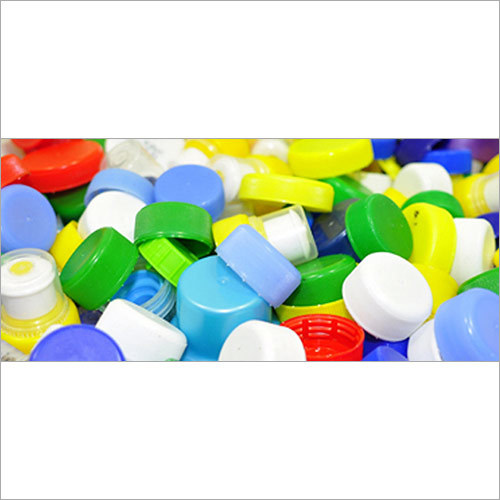 Injection Moulding Application
Product Description
PLAST STIFF : Using Plast Stiff you can increase strength, stiffness, modify physical and mechanical properties, and reduce costs. It is only used for PP-based applications.
Applications: House hold products, Fertiliser Bag, PP bag, pp fabric, Buckets, Mug, Cement Bag, Laminated Bag, Tarpaulin, etc
PLAST MODIFIER : Whiteness and gloss are improved by Plasmodifier, as well as processability.
Applications: Fertiliser Bag, PP bag, pp fabric, Laminated Bag, Mask, Cement Bag, Tarpaulin etc
PLAST WHITENER : Plastic White, a universal grade enhances printability and is easy to use. The process can also be enhanced and the cost of the production can be saved.
Applications: PP bag, PP fabric, Cement Bag, Fertiliser Bag, Laminated Bag, Tarpaulin etc