Plastic Clear Masterbatch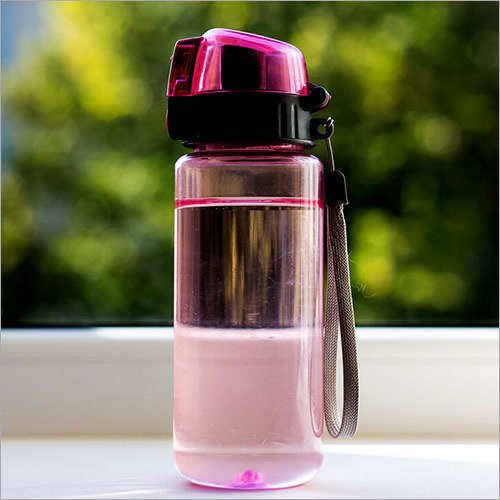 Plastic Clear Masterbatch
Product Description
Plastic Clear Masterbatch is a high-quality filler made of inorganic clear powder and a few unique additives that have been appropriately mixed into a polyolefin carrier. This is mostly employed to add transparency and clarity to finished items. Along with transparency, the completed goods' tensile strength, stiffness, rigidity, and thermal distortion temperature are all improved by this kind of plastic clear masterbatch. It can increase a product's capacity for resistance to heat, bearing, and leaking, as well as hardness and shock.
Features:
Aids in foam modification
Serves as an anti-block agent and an antistatic.
It can significantly lower production costs
Enhance the printing and spraying capabilities of products.