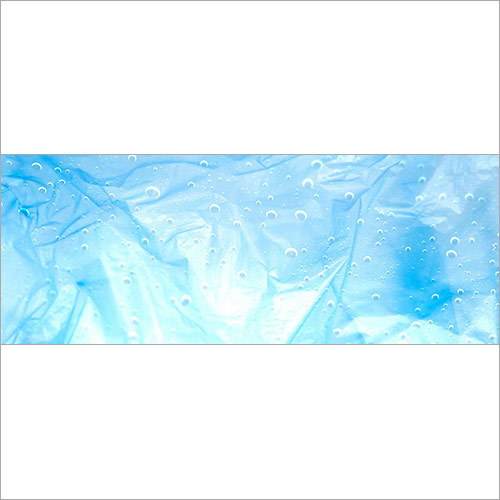 Plastic Dessicant
Product Description
The desiccant masterbatch reacts chemically with moisture during melt processing, binding with it irreversibly and becoming a part of the polymer. It remains stable to processing temperatures when added to polymers. Surface defects caused by moisture, such as lensing and fisheyes in films, bubble breakage, voids, pinholes, silver streaks in moulded articles, can be reduced through moisture removal. The moisture is responsible for affecting the surface appearance as well as mechanical properties of final products like impact strength, tensile strength, elongation and compressive strength because of porosity created by moisture in final articles. Several sources of moisture can contribute to polymer processes including fillers, pigments, and additives, washed and sorted recycled polymer streams, wet polymers, and materials stored in high humidity areas. Decreased preheating time and energy savings can be achieved by integrating Desiccant Masterbatch.
Features
Deseccant masterbatch is the highest concentration of desiccant

Desiccant masterbatch for recycling materials

Improve extrusion and injection processes and eliminate humidity
Advantages
Reduction-

Removal of moisture from recycled & reclaimed polymers

.
Reduction-

Control of moisture-related problems including laced films, pores in films, windows/lenses in films, die build-up, and surface defects in moulding.

Reduces Surface-

Improves surface quality by reducing errors due to lensing and fisheyes in films, bubble breakage, voids, pinholes, and silver streaks in molded products.
Applications
Pale Container

Mulch Film

Carry Bag

FIBC/Jumbo Bag

Woven Sack

Non-Woven

PE Film

Roto Moulding